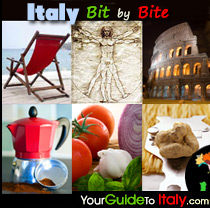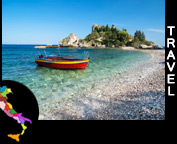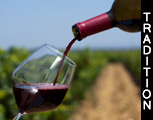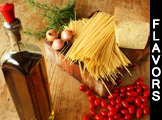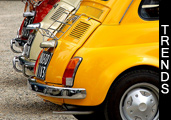 Introduction


Shaped like a wedge, the region of Molise is located between the Apennines and the sea. It is the second smallest in size and population of the 20 Italian regions and its the territory is mainly mountainous.

Under the Normans the region was known as "Comitatus Molisii", which may have come from the name of one of the leading families.


Custom Search
.
.

Top Cities
(in alphabetical order)

Campobasso
Fornelli
Isernia

YourGuidetoItaly.com 2005-2013 © All Rights Reserved.

Photos of the YourGuidetoItaly.com banner (from left to right): (on campus) Sean Locke, (red deckchair) Valentina Jori, (chianti botlle) Donald Gruener, (Vitruvian man) Jodie Coston, (coliseum), Roberto A Sanchez, (Fiat 500) Luca di Filippo. Photo of 'Rialto bridge' by S. Greg Panosian. Italy regions image by Frizio.

YourGuide
To
Italy
.com

Your

guide

to discovering
Italy
bit by
bite
Other sights


Sepino

, archeological site

Agnone, home of the Fonderia pontificia Marinelli, the oldest bell factory in the world.

Pietrabbondante
Santa Maria di Canneto
San Vincenzo al Volturno

Termoli, beach resort and dramatic old borgo with castle

The Tremiti islands (even if they are part of the Puglia region) are only a ferry away.

Photo credits (top to bottom): Molise collage: Ielsi by Mario Gravina, Termoli seascape, Termoli beach and castello svevo by antothefly, Pietrabbondante by diffendale, Isernia fontana by fedeabmo, Termoli trabucchi by gengish, Sepino by Roger Ulrich, Rocchetta al Volturno (San Vincenzo) by gengish.